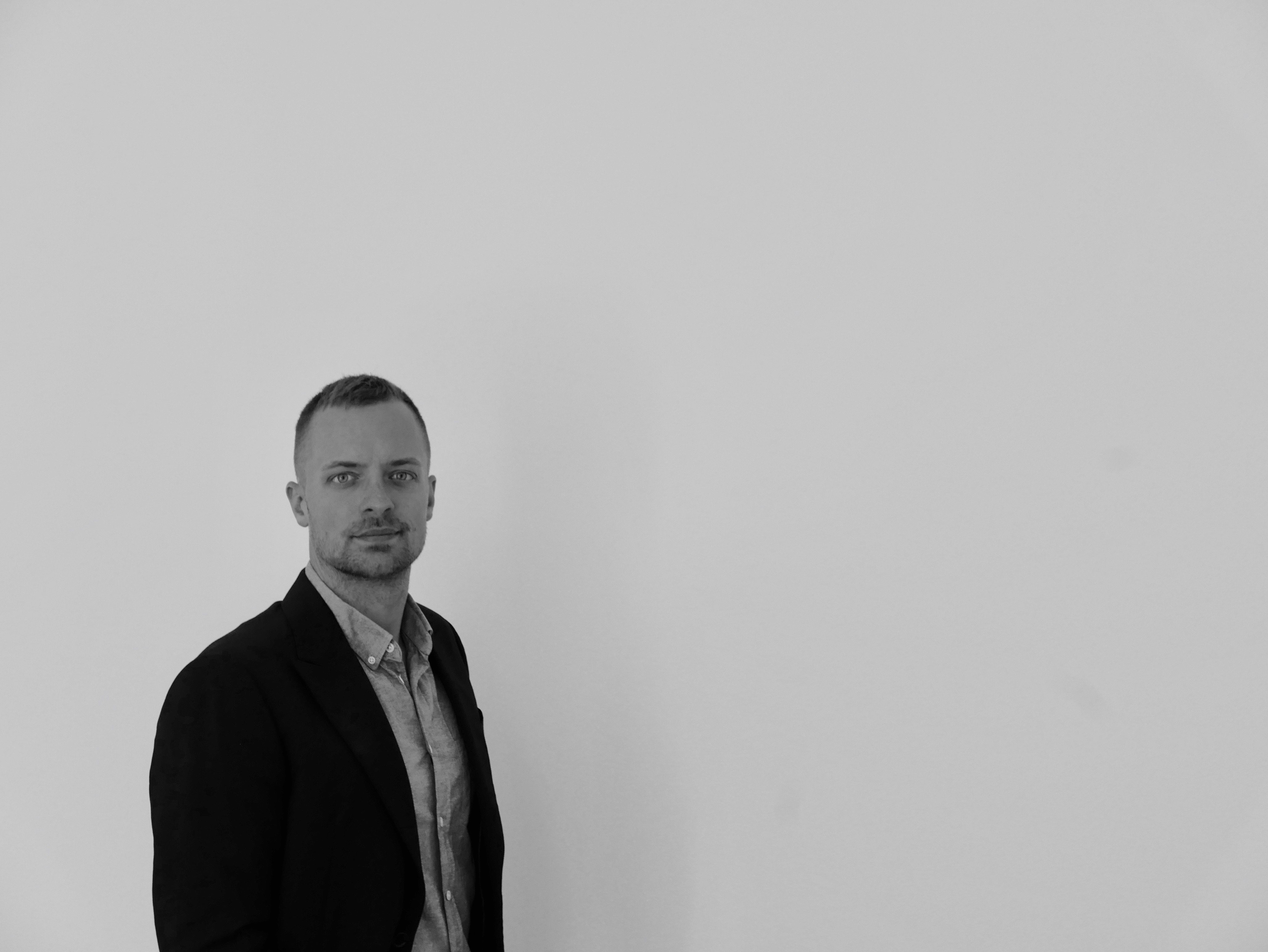 Schmidt Law is a Danish firm based in Copenhagen. With more than 15 years of legal experience from working for Danish top tier law firms and top 100 companies in Denmark, we handle a wide array of legal matters advising both international and Danish clients on Danish and EU commercial law, especially on gambling and entertainment, contracts, personal data protection (GDPR), IT, marketing law and intellectual property rights.
We provide professional legal advice with a business-oriented and pragmatic approach and are consistently dedicated to understanding our clients' individual situation and needs in order to reach the best possible outcome. We believe that results for our clients are best achieved through a collaborative approach and a thorough knowledge of their businesses.
Our clients experience that our approach is characterized by diligence, commitment and integrity, that we are able to make even complex matters simple and that we are always accessible, whenever our clients need our assistance.